Photography is a medium in which if you don't do it then, very often you don't do it at all, because it doesn't happen twice.
Live your magic and save your precious love memories! Our team of professionals is here to help you.
Love the life You Live!
Photography is a record of your living, for anyone who really sees.
Testimonials
Words that Inspire , Improve , and for Rectifications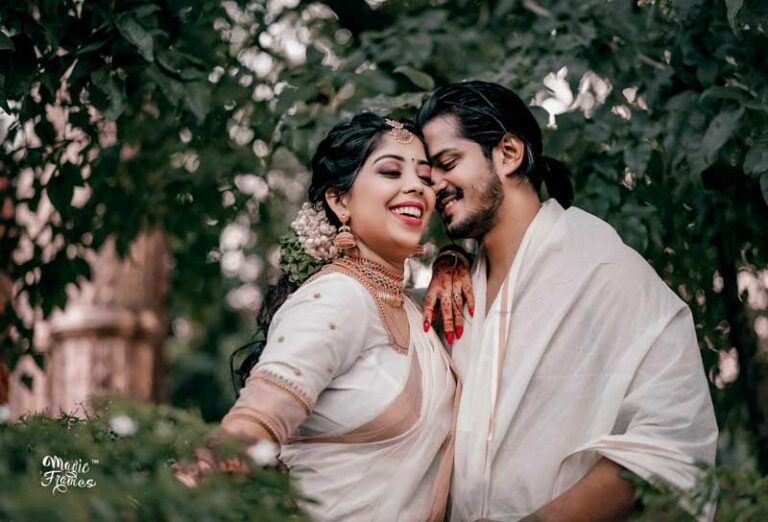 October 12,2021
I Just wanted to say thank you so so much for being a part of our special day. Honestly the photos are absolutely amazing. We are so happy with them. We will definitely write you a great review and recommend you to all of our friends.
December 21,2021
Wow! Its Magic, Your teams photos are so beyond expectations. I love that you guys are don't just take pictures, they are capture moments. Your team are so incredibly talented and we were so lucky to have you!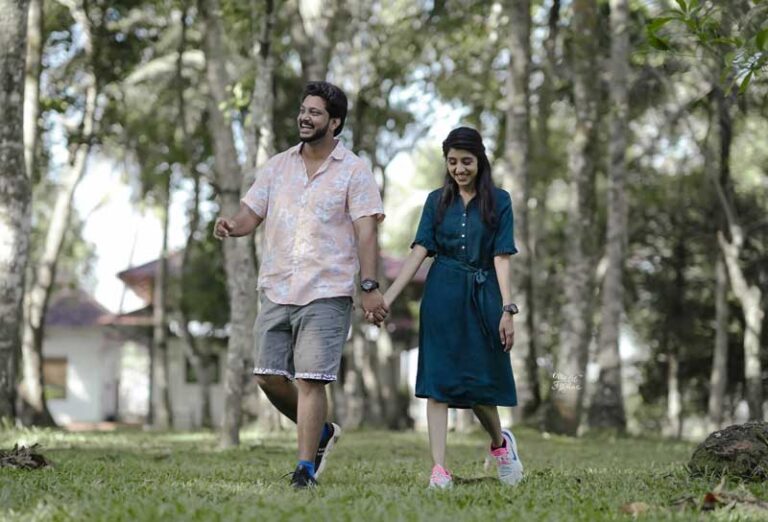 January 19, 2022
I can highly recommend Magic Frames for all your need in photography, we hired him for 3 events and their photos are outstanding, very personal and eye fetching. We surly will contract you guys again!
Get in Touch
Follow our latest stories.